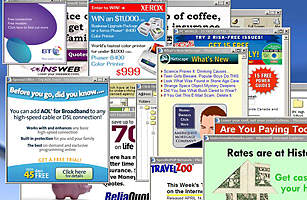 We all hate popups, especially on a mobile device, so it's nice that Google has started to penalise sites which show interruptions. Thanks to new regulations, any mobile web page that uses interstitials or pop-up ads will see their Google ranking tumble.
The new rules have only been in place for a short while, but there are no reports of widespread impacts yet – likely because Google did give a significant warning period for people to adjust their web sites.
In summary, if a web page puposely hides content behind an ad or forces interaction with an ad, Google doesn't like it. For now, these changes only apply to mobile versions of a site, so desktop pages are safe. But get rid of popups on desktop also, they're really annoying for everyone.
Full story at Scribblrs