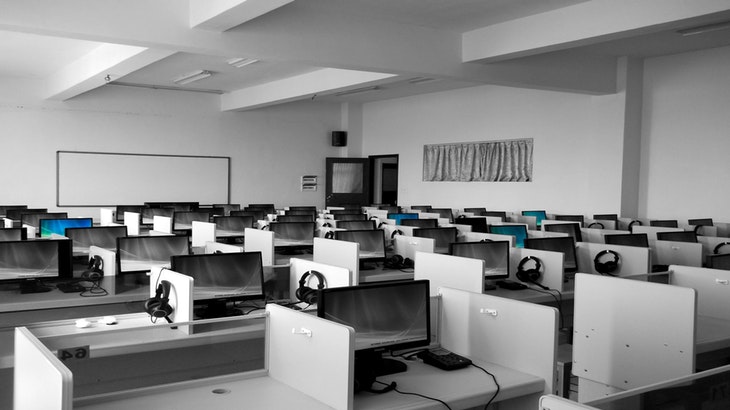 Learn more about our VLE support
Expert support for your perfect virtual learning environment.
Are you interested in starting with a VLE or improving your current installation in order to save time and money for your department, and improve learning outcomes for your students or staff?
Our experience allows you to take full advantage of this feature rich educational platform to meet your specific business objectives.
Our specialist VLE consulting services include:
Evaluation - to determine exactly what functionality you need
Implementation - we can host on our own secure cloud or use your hardware
Customisation and integration - we can adapt the system to your exact requirements
Upgrades and migrations - essential security updates and data migration
To speak with a consultant today please call 0800 228 9933 or contact us here.
Need advice or assistance?
Ask us for a no obligation proposal to outline your requirements