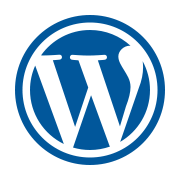 Wintercorn have been working with WordPress since 2006 offering hack repairs, managed hosting, updates and WordPress consulting for all sizes of organisation.
We have have developed an in-depth understanding of how WordPress can help small businesses, non-profits and major corporates alike and we can work with with you from inception through to site launch.
As well as repairing broken and hacked WordPress sites of all versions our WordPress support takes care of your hosting and content management needs.
Our WordPress optimised hosting and support infrastructure can handle sites with monthly traffic requirements to 5tb and beyond. Many clients have unique monthly visitors running in to the millions.
We can help you whatever the size of your organisation. We work with all sizes - from a mobile hairdresser to a FTSE100 company.
WordPress facts
Released 2003. Over 160 million downloads.
Powers over 35% of websites globally.
Has a 61.8% market share.
Over 54,000 plugins available.
Regular core updates.
Easy to use and manage.
Good for SEO. Multilingual with 196 languages.
Highly adaptable framework.
We are the UK WordPress experts for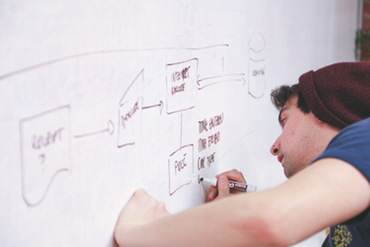 A simple blog or full ecommerce system - we can design, build and manage it.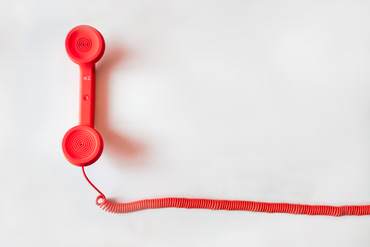 We have years of experience in repairing all types of hacks, malware and viruses for WordPress.
Our Managed Hosting is designed for mission-critical, high-traffic sites running WordPress.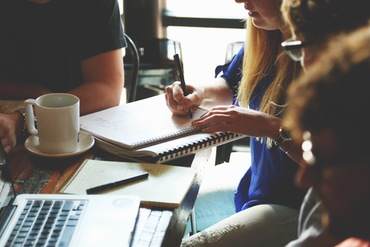 To keep secure and up to date you need to ensure your site is always running the latest WordPress version.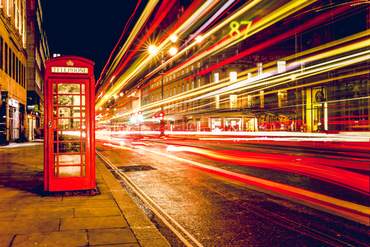 Fast and optimised pages lead to higher visitor engagement, retention, and conversions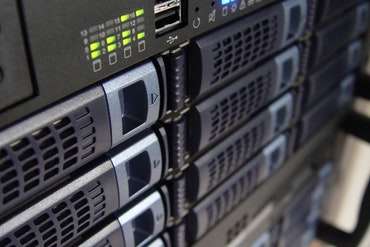 A full-featured WordPress hosting account available with cPanel and Digital Ocean options for just £100 per year.
Contact us today and we'll call you to discuss your specific WordPress project and how we can help.