Our Managed Hosting allows you to get on with your business whilst we look after your website.
We manage the server, your site, its security, updates and backups 24/7
Available for Joomla! and WordPress
We are the UK Joomla! and WordPress experts for
What's the benefit of Managed Hosting for Joomla! or WordPress?
We handle your website, you focus on your business.
A single monthly payment, no contract, no limits on space or bandwidth*, free SSL, free migration, great support with an actual UK based human and did we mention the core and extension updates?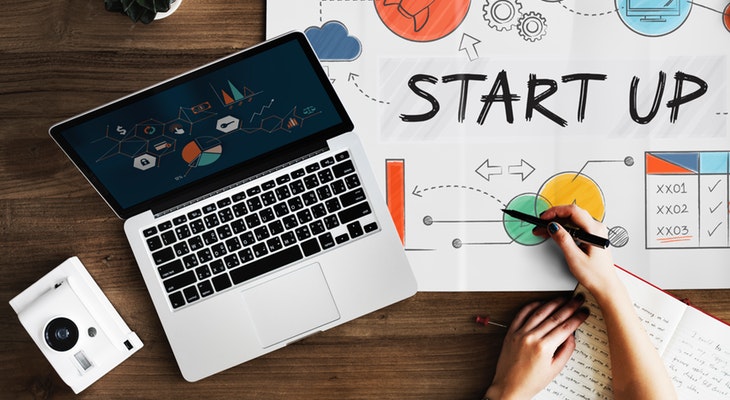 Every month clients worldwide rely on us to protect their sites.
There's nothing better than numbers to demonstrate what we do. Our clients depend on us to keep their sites secure, updated and ready for anything. The figures speak for themselves. Last year we handled the following:
Latest Cybersecurity News
Need advice or assistance?
Ask us for a no obligation proposal to outline your specific requirements.