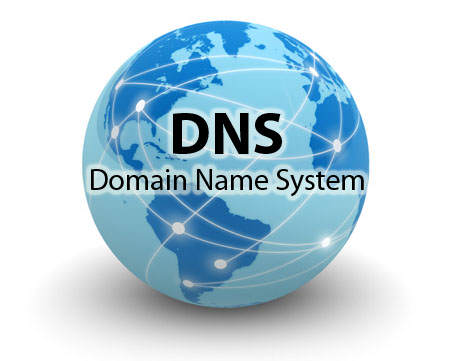 We've had a few clients affected by the
ongoing problems
at 1and1 as they either have domains registered there or use their DNS services. The Distributed Denial of Service attack seems to have taken down the 1and1 DNS servers and stopped email services, but some services are working again.
If you are reading this you might be interested to know that you can move your DNS to a third-party provider and prevent, or at least migitate the worst effects of, an attack. Using third-party DNS may even be faster as they have distributed servers around the world and therefore closer to your sites visitors.
Some popular DNS providers are listed below:
If you need any help in setting up DNS for your website
ask Wintercorn
for a quote.